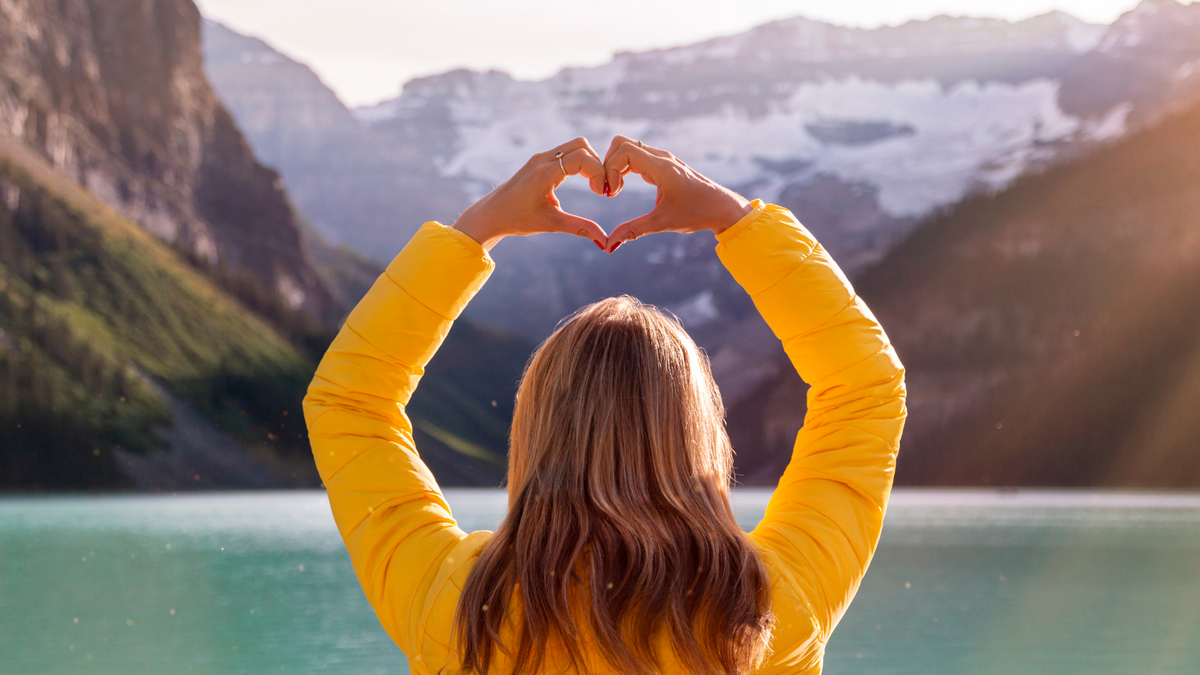 10 Things to Love about Elderberry Syrup with Honey
Dear Elderberry Syrup with Honey, how do I love thee? Let me count the ways! Our customers wax poetic about our #1 best-selling FREAKING DELICIOUS immune support blend: 
Organic Elderberry Syrup with Honey
 Read over 880 five-star reviews >
---
THE BEST THERE IS
"The absolute best tasting and effective syrup available."
-Amanda R. (Verified Buyer 4.25.23)
SINUS & ALLERGY SUPPORT
"Have been taking consistently since December & my sinuses weren't as bad, AND so far this spring it has helped reduce my allergy symptoms! I now have my mom taking this!"
-Beth G. (Verified Buyer 4.12.23)
GO-TO REMEDY
"Love it! Always take at the first sign of feeling sick. The kids love it too!"
-Ashley K. (Verified Buyer 8.8.22)
SUPERCHARGED SMOOTHIE
"We have this stocked for anytime whether it's for other health benefits, an immune boost, or to add flavors to our smoothies, it's the BEST out there!"
-Christina N. (Verified Buyer 6.21.22)
SIGNIFICANT IMMUNE IMPACTS
"I was introduced to Organic Elderberry Syrup with Honey by my granddaughter, who also uses the elderberry products! I am happy to know about this product. Since using Seattle Elderberry I have noticed a significant difference in my immune system. I am glad to have this wonderful and great tasting product as part of my natural daily health care routine! I take one tablespoon after breakfast each day and sometimes a tablespoon in the late afternoon. I try to make sure I re-order as soon as I notice my supply is running low as I can tell a difference if I leave too large of a gap between my orders! I am so thankful my granddaughter introdced this product to me, infact she believes so strongly in this product that she purchased my first order for me. And I now am a believer and want to encourage others to add this product to their daily health care routine! Ordering with this business is very smooth and easy from the minute I order to when it arrives at my door step. Thank you to the makers of this great product!"
-Vivian (Verified Buyer 4.7.22)
LIFETIME CUSTOMER
"This is the only elderberry syrup I've tried and for good reason. The thickness of the syrup soothes my throat and helps my allergy symptoms. I've been a loyal customer for almost 18 months and don't plan on switching."
-Zachary J. (Verified Buyer 3.22.21)
HIGHEST QUALITY
"My family has been using Seattle Elderberry for a couple of months and we all LOVE it! We really appreciate that Seattle Elderberry uses the highest quality ingredients and is mindful in their sourcing of ingredients. I recommend Seattle Elderberry to all my friends and family"
-Cindi S. (Verified Buyer 2.4.21)
FULL OF GOODNESS
"It is so wonderful to have a product full of ingredients that I feel not only comfortable but genuinely good with giving to my young kids and taking myself. Thank you for creating a product that I can fully get behind and advocate for!"
-Cindi S. (Verified Buyer 2.26.20)
70 AND FEELING FINE
"I believe that your syrup is a contributing factor to me and my wife staying healthy during this flu season. We're in our 70s and have never felt better!!!"
-Rick & Suzie (Verified Buyer 12.17.2020)
Meet our Organic Elderberry Syrup with Honey
7 Simple Ingredients
Honey-sweetened
ZERO Refined Sugars
ZERO Preservatives
ZERO added colors or flavors
USDA Certified Organic
Loaded with plant-based antioxidants for effective immune support
FREAKING DELICIOUS taste!